I Heart Jingle Ball
I've never been one for concerts. I think I've just never be able to justify spending $100 for a short experience? I'm such a cheapy, y'all! The older I get, though, I'm a little more willing to let it happen. Most recently, I went to One Direction (when Zayne was around) and my sister and I grabbed last-minute Taylor Swift's 1989 tickets when she was in Dallas.
To celebrate the first day of December, my husband and I went to KISS FM's Jingle Ball and I've finally found THE concert for me! 10 artists singing their best 3-4 songs...yes, please! I am a pop music lover, so I was able to sing along to almost every single one. If you love Top 40 stations, this is the event for you! Happens every year in Dallas in December!
The funniest thing about me having these tickets is that the show was completely sold out (I'm always the last to know about these things), but after some time and such a great demand, they began selling "no-stage-view" tickets...for like, $30-40. I grabbed a few and was totally nervous about how bad no-stage views may be, but it turned out to be awesome! We had a screen to look at and I was closer to the artists than I've ever been with regular tickets. I couldn't see the artists most of the time, but Joe Jonas and Harry Styles stayed in view on our side of the stage, so that's worth it, right?
Throughout the night, we saw all these artists perform: 5 Seconds of Summer, Zedd, DNCE, Charlie Puth, Ellie Goulding, Tove Lo, Shawn Mendes, One Direction, Calvin Harris and Demi Lovato (we had to sneak out before she hit the stage because we're old folks and it was a school-night)! Pretty amazing for 30-ish bucks, right?
I'm no boy group fangirl, but I am pretty excited to have been a part of one of One Direction's last shows before their year-long break. It's pretty cool that the Dallas show is one of two Jingle Balls that they performed at!
Making the night even better, $1 per every ticket sold was donated to Kidd's Kids, a non-profit that provides children with chronic or terminal illnesses or physical challenges (and their families) an unforgettable adventure to Disney World. This is a cause so close to any listener of The Kidd Kraddick Morning Show, like myself!
Since I just had my phone, here's some images from KISS FM of the artists: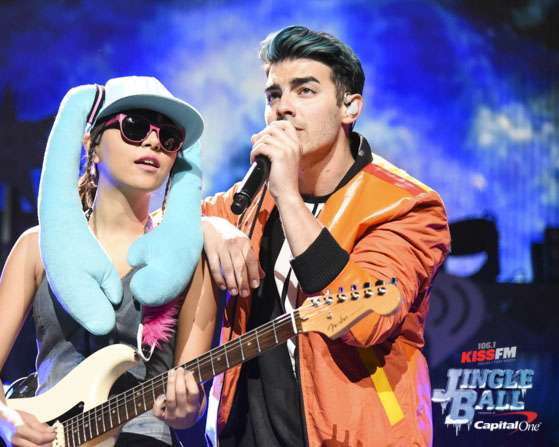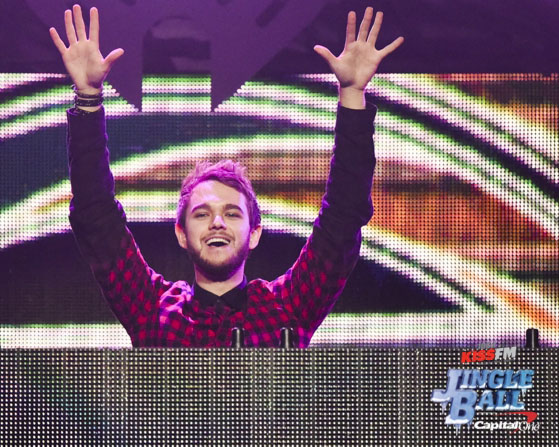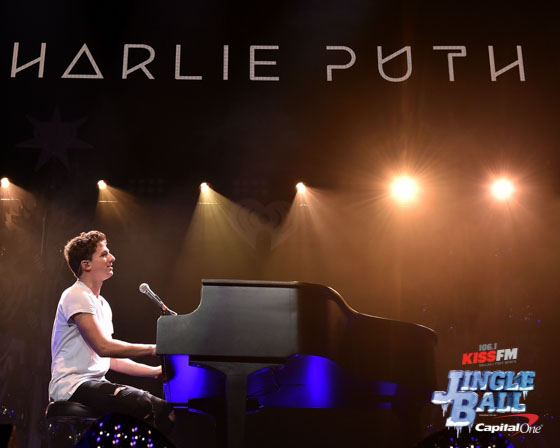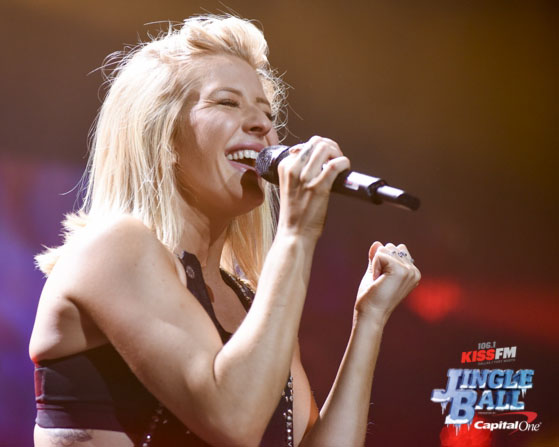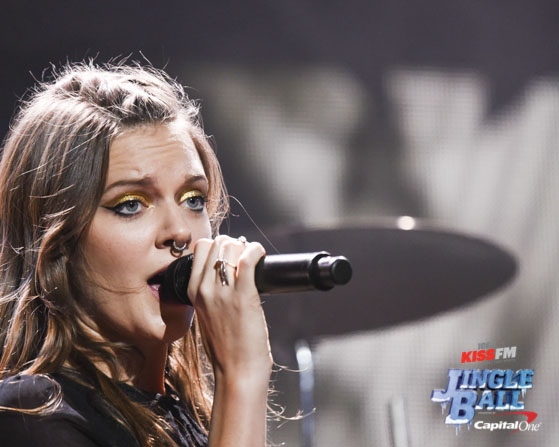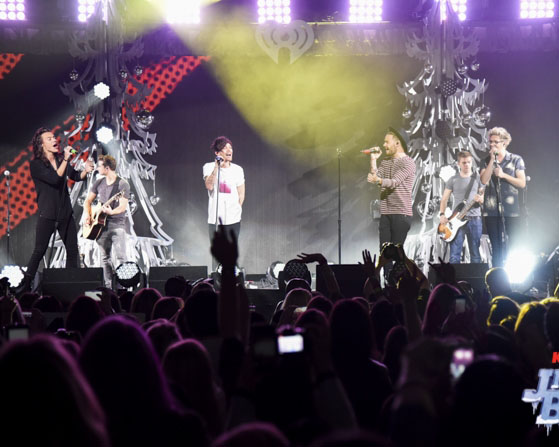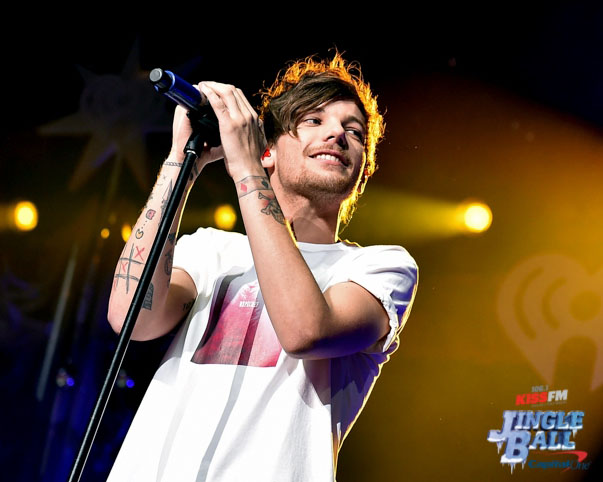 What a fun night to bring in December! Can't wait until next year. I'll definitely be on the lookout for tickets now!
Have you been to one of these shows? Do you prefer them to a regular concert?